About Me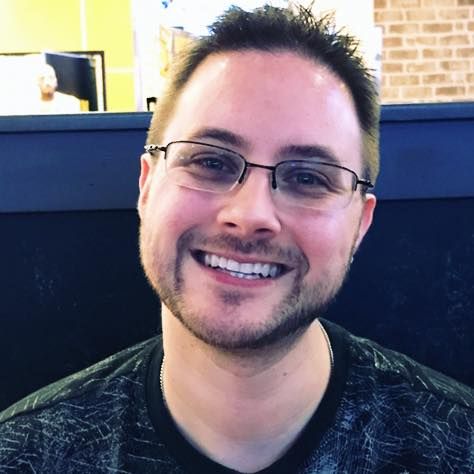 Chase is a gradutate of Cortiva Institute School of Massage Therapy in Boston. He changed his career direction after six years in the banking industry. He is proficient in Swedish, Myofascial and Sports Massage Techniques. He plans to continue his education in Lymphatic Drainage, Reiki, and Reflexology to keep his focus on energy work and wellness. Chase offers essential oils in his practice to help facilitate positive change in his client's lives. In his free time Chase enjoys exploring museums with his spouse and playing with his two Pomeranians.
All massage sessions are client-centered.
If you have questions or are interested in booking an appointment please Contact Chase.
Chase is also an Independent Distributor for Young Living Essential Oils. If you're interested or have questions about how Essential Oils can change your life please contact Chase!
Click here to join my team and order your favorite Essential Oils today at 24% off!
Testimonials
"Able to find areas of tension"-ED
"Did an excellent job"- EA
"Very good communication. Responsive Touch" -JT
"This was my first time here and massage ever & was very good."-MB
"He seemed to know exactly what he was doing, asked the right questions & gave me great suggestions." -WR
"Chase is very good. Especially good at communication. We didn't have enough time, but what he did was helpful."-FB
"Gave me the opportunity to tell him what my sore spots were. Didn't talk too much but asked about my general comfort."-CS
"Amazing! Very organized, clean, and confident. The Massage was greatly conducted and great flow."-EL
"Everything was great!"-CZ
"Zeroing exactly where I asked"-LF
"Overall a fantastic massage! I just wish I could get another 1/2 hour"-RH
"Like new techniques around my neck and shoulder, extremely helpful"-TG